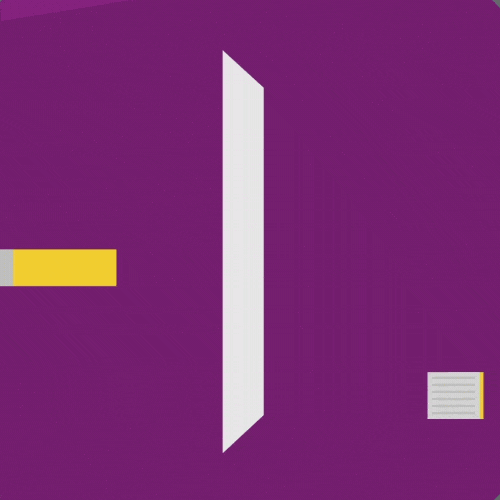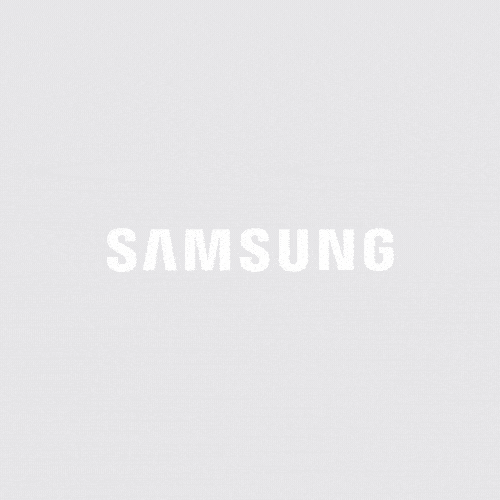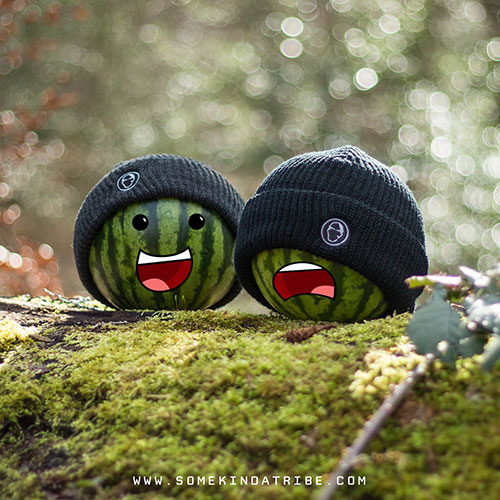 The Boulder Project (2017)
Independent Film 
A group of 5 friends, a mixture of woodworkers, electricians, photographers and designers, built a workshop and photography studio in two disused units on a local Hertfordshire farm.
Being a group of keen rock climbers and living at the furthest point in the UK from rocks, mountains and climbable coastline, we thought we'd club together and have a go at doing something about it. So we designed and built our own personal boulder, planted it in the local woods and got all our friends down for a session at our own home made cragg.

Discovery Networks International
Discovery – On-air promo graphics reel
I've worked closely with Discovery Networks UK and Emerging Markets (CEEMEA) departments for about 6 years.
Over this time I've been involved in a wide range of projects including events branding, channel branding, studio and outdoor production shoots, title sequence design and production, outdoor print and digital marketing campaigns, brand toolkit construction and delivery, style-guides creation, on-line and on-air promos.
Exclusive to Vevo, world premiere opening title sequence 
Working closely with the Vevo team in the US we developed a reductive art direction that tied in with vevo's confidently minimalist rebrand.
Part of the task was to also deliver an automated way of processing clips with our visual theme so that the teams in the US could replicate the treatment for future artists & promotions.
A short brand film for The Daily Mail and General Trust plc to explain as simply as possible, what they do.
The visual treatment we produced deconstructs then reconstructs scenes in an abstract way to literally depict the way DMGT data sources can be interpreted and applied in real world situations.
Additional creative credit to Ronald Santiago, Reuben Armstrong & Conran Design group.
A collaborative platform / action-culture company
"It's a long oll story, but at the core of it all we are a bunch of challenge seekers, creators, daydreamers & non stop fidgets! & We're really stoked on all things outdoors, from digging trails, sliding rails, jumping around on rocks & climbing mountains.
Were particularly interested in the awesome things people can do when they bump heads and work together, so this brand is a collaborative platform for us to launch a few ideas & projects with some of the great people we can call friends that we've met along the way"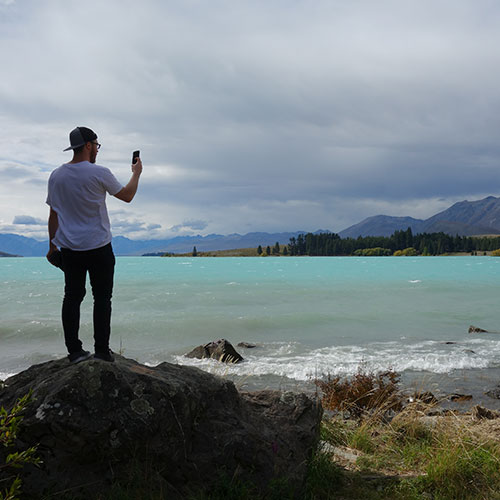 Senior designer / director & animator.
Over 8 years experience, primarily in broadcast branding, design and promotions with more recent experience in digital product UX/UI design.
Currently Freelance and available to work either on-site or remotely with full fibre optic, photography / graphics studio facilities.